Healthy soil starts here.
Mighty Mustard is the proven soil-health builder. Backed by 20 years of research and on-farm results, our high-glucosinolate cover crops target your biggest concerns.
As fellow farmers, we believe you deserve facts, not fiction.
Mighty Mustard® is grown by our 100-year-old farmers' cooperative based in the Palouse region of the Pacific Northwest. When you buy from us, you're guaranteed full transparency from our fields to yours, and the scientific data you need to make the right cover crop choice for your farm.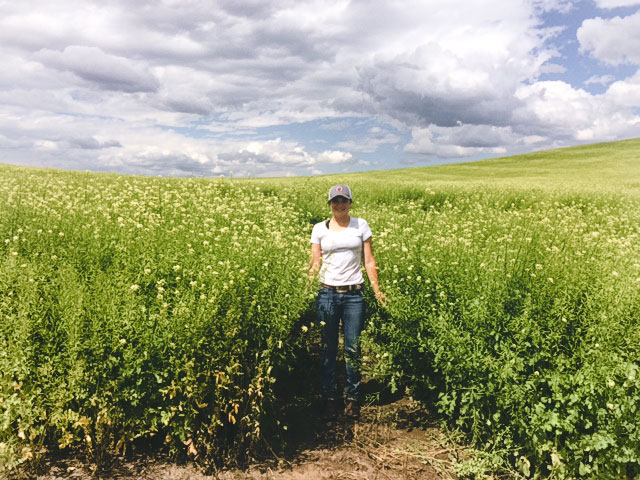 How Mighty Mustard® biofumigation works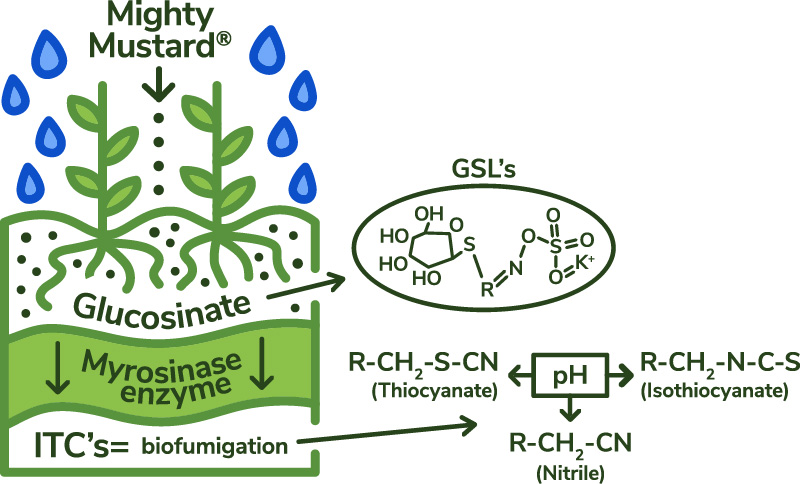 Mighty Mustard®​ contains high levels of potent glucosinolates (GSLs), the biotoxic compounds that make mustard spicy and act as natural fumigants.
Chopping Mighty Mustard® breaks the plant cell walls, releasing GSLs into the soil. Adding water to the chopped mustard allows the myrosinase enzyme to trigger the glucosinolates to release natural chemical compounds called isothiocyanates (ITCs).
At high concentrations, ITCs behave similarly to commercial pesticides and herbicides. Trusted by potato growers for 20 years, Mighty Mustard® is proven to contain high concentrations of the GSLs and ITCs necessary to suppress diseases and target nematodes.
Which Mighty Mustard® is Right for You?
That depends on your goals. Customize your cover crop plan with this guide.
View our list of distributors here:
If you're unable to locate a store or distributor in your area, call Matt or Kim at (509) 487-0755. We'll connect you to one of our trusted Mighty Mustard® dealers.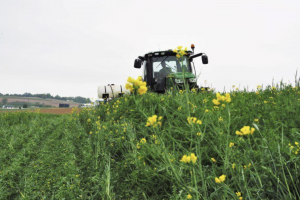 Source: Lancaster Farming One of the most frequently-asked questions about cover crops is: Do they pay?  Well, a new report answers that question. "If you ...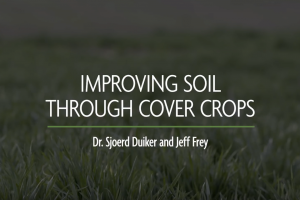 Discover how Pennsylvania growers are using cover crops to reduce soil erosion.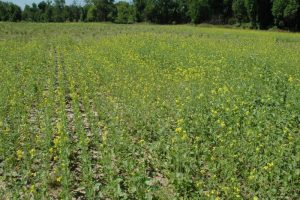 A Kansas State University research study revealed that a cover crop of high-glucosinolate Pacific Gold mustard reduced charcoal rot in soybean production.
Regenerate your soil with more Mighty Cover Crops & Forage