Source: Lancaster Farming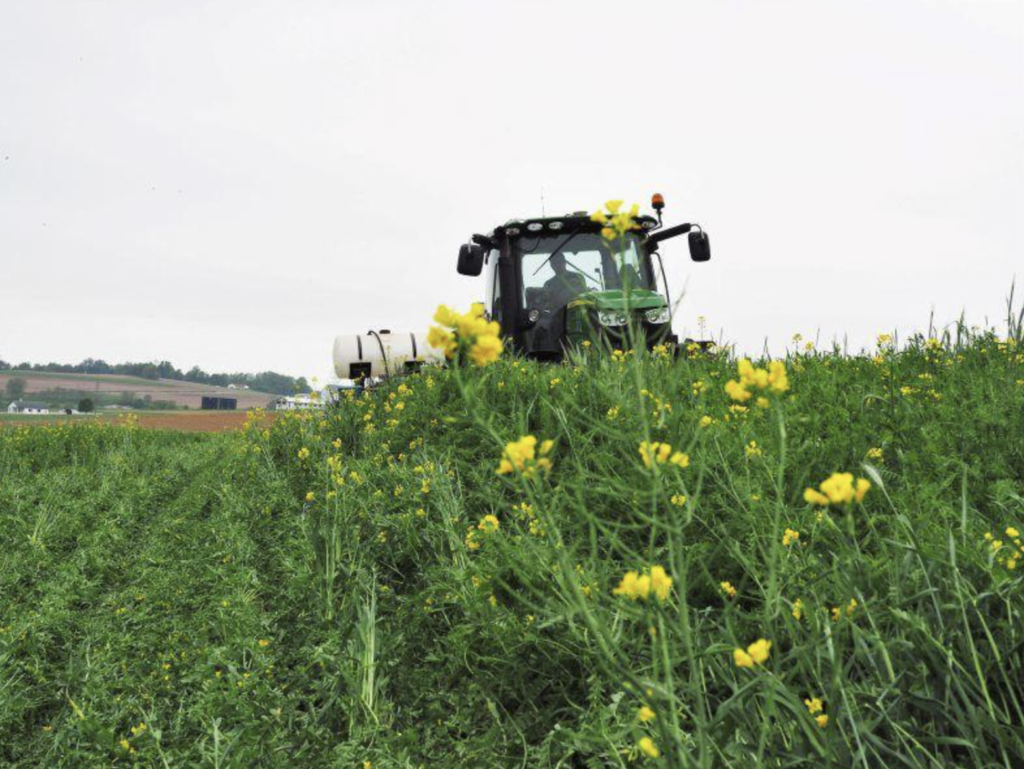 One of the most frequently-asked questions about cover crops is: Do they pay?  Well, a new report answers that question.
"If you raise corn and soybeans, cover cropping could help you increase profits, but not right away, according to Rob Myers, regional director of Extension programs for the USDA-NIFA North Central Region Sustainable Agriculture Research and Education Program." Read the full story here.